Welcome to you who are looking for a wellness erotic massage, relaxing, naturist in Nice.
1
Through its care and sensual, erotic and naturists massages, Lea offers a voluptuous experience, a regenerator journey of body and mind to release your senses.
2
Discover the art of sensual and naturist massage, Californian or Swedish, tonic or enveloping, heavy or touching under the gentle and expert hands of Lea.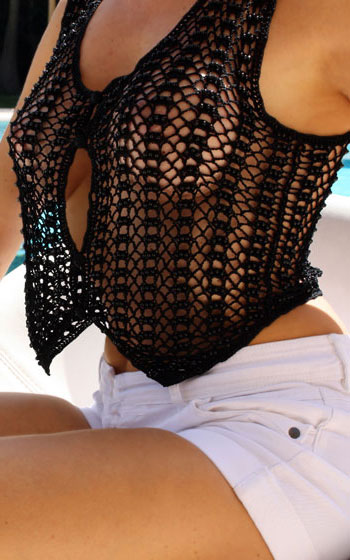 3
Come and benefit clear detente and relaxation time in central Nice through facials performed with cosmetics essential oils of cedar and organic argan the toning, regenerating and protective virtues… A purifying and invigorating body scrub with citrus and green tea extracts…
This website is reserved for a major and warned public over 18 years. It's congruent with all applicables French regulations. It contains text and charming pictures may offend some sensibilities.
This website has no sexual connotation.
LEA MASSAGE AND BEAUTY CARE – WELLNESS EROTIC, NATURIST AND RELAXING MASSAGE ON NICE.