I invite you to come and discover the beneficial effects of Lea's massages and cares.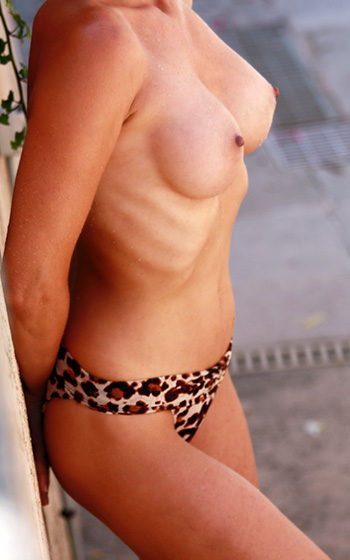 I am a beautiful fifty two years woman. I have copper brown hair, hazel eyes, a perfect figure: 1.74 m, 65 kilos and my bust size is 95D.
Topless and wearing luxury lingerie during the massage (or naked if naturist), I remain thoughtful between sweetness and voluptuousness, in a mutual respect.
Les mains expertes de Léa !
Laissez vous tenter…
Passionate massage and a beautician, it's with happiness that I dispense daily my body and facials treatments a masculine quality customers.
LEA MASSAGE AND BEAUTY CARE – WELLNESS EROTIC, NATURIST AND RELAXING MASSAGE ON NICE.